Company Introduction
八女茶業本舗、お茶処樹徳庵本店The introduction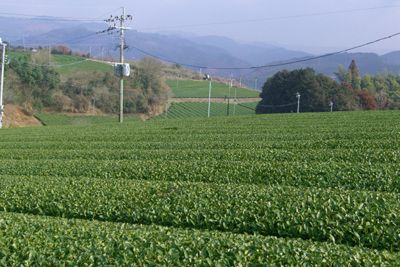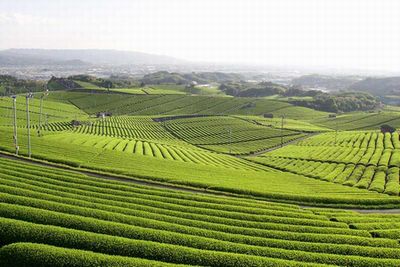 We are located in Miyama City, Fukuoka Prefecture, an idyllic rural town with only mountains and rice fields around.

The wholesale division supplies products to business partners in a wide range of fields, from supermarkets, co-ops, convenience stores, gift specialty stores to restaurants, and the business scope is nationwide from Hokkaido in the north to Okinawa in the south.

The Tea Shop Tree Tokuan Main Store (former name: Hachime Chamoto Paving Tree Tokuan), which was operating as a directly managed store, has been integrated into the Mizuchaya Jutokuan in the "Michi no Station Miyama" food court near the head office.
The current Tea Shop Jutokuan Main Store only conducts mail order business.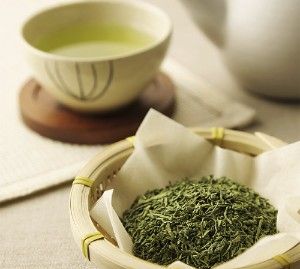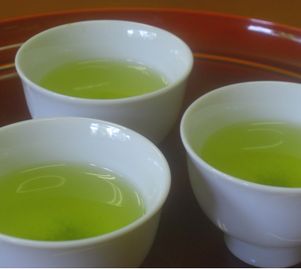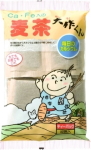 Questions about the product, inventory, delivery, please contact by e-mail.
This page was translated automatically. Please note that it may differ from the original contents.